Student Support Services
HOME>
Student Support Services
Support Services / Japanese Language Education / Job Hunting Activities / Collaborating Professors / Support for international students
1) Support Services
Japanese tutor: Provides students with support for school life during their first year
English-speaking staff: Provide general student support services
 Related links
2) Japanese Language Education
Kanazawa University International Student Center offers finely tuned Japanese language education (Integrated Japanese Language Program) for each level of language proficiency. These Japanese language classes enable students to deepen their understanding of Japanese society and culture.
 Related links
3) Job Hunting Activities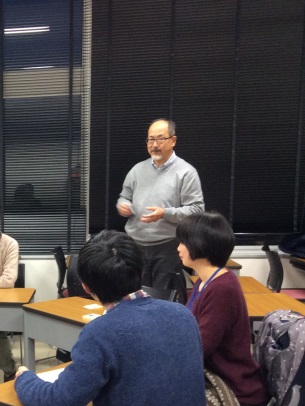 Students who would like to search for jobs in Japan are given guidance on self-analysis and industry analysis, as well as career guidance.
4) Collaborating Professors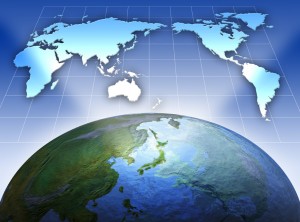 Support services are provided by collaborating professors of affiliated universities and institutes. For more information, please contact us.
5) Support for international students
Please click on the link below for information. If you have any questions, feel free to ask us.